CLASSES
Posabilities Yoga Studio
15 Tannery Street
Norway, Maine
Gentle Yoga II
April 23 & 30
WORKSHOPS & SPECIAL OFFERINGS
Maine YogaFest
Thrilled to be assisting & co-teaching with Katey Hawes on June 29!
Sen Yoga
3:30-5:00pm
Portland, Maine
YogaFest runs from June 28-30, Join Us for Maine's YogaFest!
Summer Pop-Up Breathwork & Meditation 90 minute class!
Gentle Postures to open, Focus will be on cooling, soothing, calming breath practices. Meditation practices will focus on use of visual imagery, breath awareness & LifeForce Yoga(R) Chakra Clearing Meditation to close.
Sunday, June 30
9:00-10:30am
Posabilities Yoga Studio Norway
Register Under Events Link:
TRAININGS
LifeForce Yoga(R) Training & Retreat
July 7-14
Kripalu Yoga & Health Center
Registration & More info:
YOGA CLASSES FOR THOSE TOUCHED BY CANCER
Yoga Warriors
Every Wednesday 3-4pm
Posabilities Yoga Studio Norway
This class is taught by rotating Instructors.
Class offered to individuals touched by cancer, survivors & caregivers.
UPDATES
Currently booking private yoga & yoga therapy sessions for May offered at Posabilities Yoga Studio. Rates are listed on the yoga studio website.
Stay posted for additional updates!
Page last updated on 4/18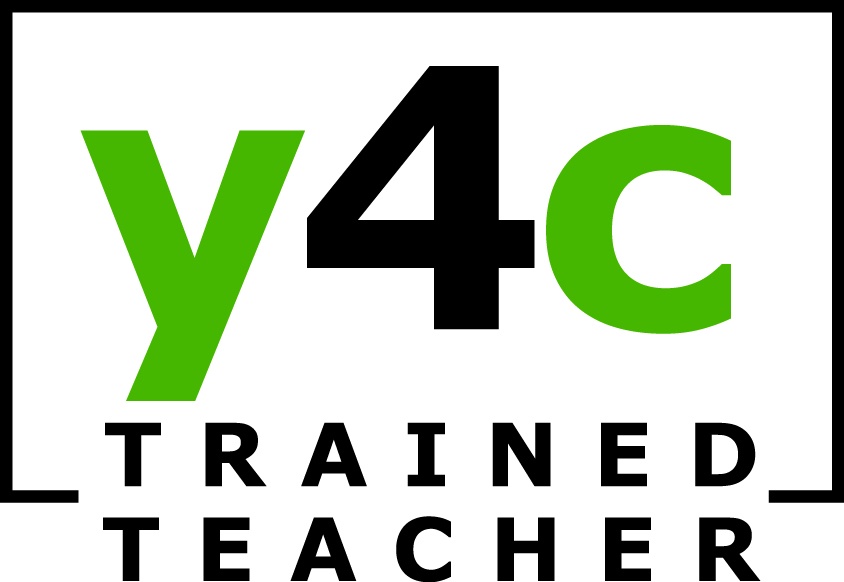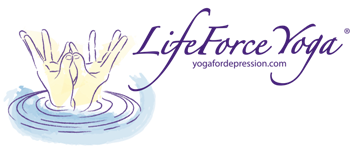 Offering Classes, Private Yoga, Yoga Therapy Sessions & LifeForce Yoga(R) Mentoring Sessions.
Kat has worked with individuals living & managing fibromyalgia, Crohns, cancer, anxiety, ptsd, depression, addictions & recovery from injury.
Private Work Includes Initial Consultation / Assessment & Take home practices.

For more details contact:
yogakatboston@hotmail.com
RESOURCES
LifeForce Yoga
y4c (Yoga4Cancer)
Posabilities Yoga Studio
Cancer Resource Center of Western Maine
Dempsey Center
Kat has completed:
The Elemental Yoga Mind/Body Teacher Training Course 2006,
200 hour RYT with Bo Forbes
LifeForce Yoga Practitioner Level I Training 2007, 40 hours with Amy Weintraub & Rose Kress
The Body Awakening Yoga Teacher Training Course 2008, 200 hour RYT with David Vendetti
BKS Iyengar Yoga Mala Iyengar Teacher Training 2009-2011
325 hours with Patricia Walden & Peentz Dubble
TIMBo-Trauma Informed Mind Body Training 2012, 29 hours
with Sue Jones
LifeForce Yoga Practitioner Level 2 Training, 2012, 58 hours
with Amy Weintraub & Rose Kress
Reiki First Degree- Usui Shiki Ryoho- 2015 with Michelle Eppinger/Reiki Master
Yoga for Cancer(y4c)- Yoga Teacher Training- 2017, 45 hours
with Tari Prinster
Kripalu Advanced Level- Teacher in Training
Kripalu Yoga & Health Center
Feb 2019(75 hours)- Present
~~~~~~~~~~~~~~~~~~~~
Training Faculty Member & Mentor (600+ hours) teaching Yoga Therapeutic aspects of LifeForce Yoga(R)
LifeForce Yoga(R) Healing Institute
2007-present
Member of Yoga Alliance, International Association of Yoga Therapists, & Iyengar Yoga National Association of the United States.
~~~~~~~~~~~~~~~~~~~
In sincere gratitude to the teachers I have studied with who continue to inspire & inform my teachings. Namaste~
"The light in me, honors the light in you."